Accurate & Objective Financial Services
Our mission is to accomplish your financial objectives efficiently and competently.
Our CPAs and attorneys have testified in over 300 business litigation cases and have served as court-appointed neutrals in numerous matters. In addition to financial related matters, we are members of public and private Boards of Directors and have been called to testify on fiduciary duty matters. We have provided service in virtually every major industry and profession.
We have extensive experience in complex trust and estate matters.  When complex estate and trust tax issues arise, it is important to have experts that understand the vast array of issues to limit any tax burden.  We have been able to earn the trust of national banks to prepare complex fiduciary returns, and in turn have gained the trust of beneficiaries to prepare their returns.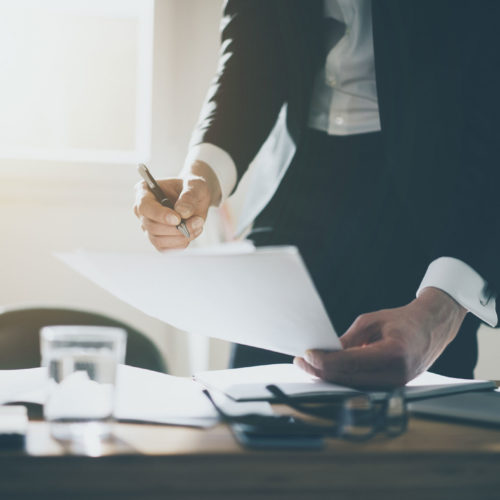 Orange County Bar Association
"Orange County's top financial expert witness."